Welcome to Mississippi, the Magnolia State.
State Capitol & Symbols
1939     1988
The State Capitol in Jackson was completed in 1903, using a typical Beaux Arts style. (Photos from Wikipedia)
It replaced a building that had been built in 1839. The Old State Capitol is still standing. It serves the Mississippi Department of Archives and History.
Our daily unusual State Symbols….(photos from statesymbols.org)
State Toy – The Teddy Bear. When President Theodore Roosevelt was in Mississippip in 1902 on a hunting expedition he refused to shoot an injured bear. A political cartoon lampooned him about this prompting a toy store to use his name on the small stuffed bears thus giving them the name 'Teddy's Bears'.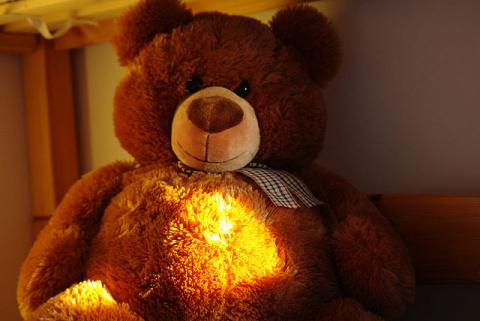 State Reptile – American Alligator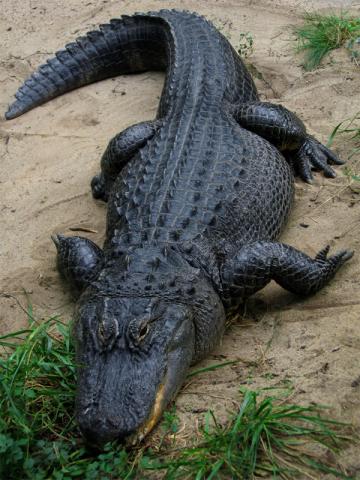 State Shell – Oyster Shell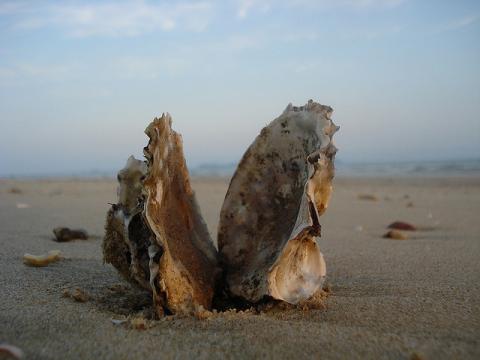 State Fossil – Prehistoric Whales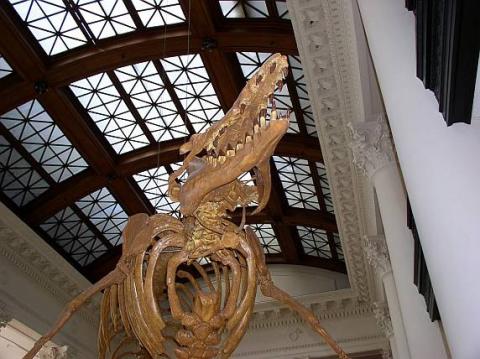 Variety of Mississippi
1984     1990      2001      2010
Mississippi is divided into six major cultural regions with the Delta and the Piney Woods being the two largest.
In the Delta cotton is still king, although now the cotton picking is done by John Deere.
The Piney Woods region is flatlands covered in pine trees. (photo from American Forest Foundation)
In the northeast there are hills that are part of the Appalachians. The highest point in the state is Woodall Mountain (a bit of a misnomer), going to the height of 807′. (photo below from Wikipedia)
Road Trips
1983      1986     1994     2001     2003     2004     2005     2006     2011
Mississippi is home to two of the great waterways of the country – the Mississippi River and the Gulf of Mexico.
A night in Greenville offered these perfect sunset photos over the river.
The bridges at Vicksburg.
The Great River Road follows the Mississippi through towns like Clarksdale.
While Mississippi has a small portion of the Gulf Coast, it is filled with sights.
In Moss Point there is the Gulf Coast Gator Ranch. It is an alligator sanctuary that also offer air boat rides – which is a very cool experience.
The Natchez Trace goes for over 400 miles from Nashville to Natchez. It is a parkway designed for non commercial, slow moving traffic.
Mississippi Culture
2005     2014     2016     2019
While some may disagree the best product of Mississippi has been Blues Music. The hard times of life in the Delta in the early 1900s gave the genesis for what has lived on for more than 100 years in a variety of forms.
There are a plethora of locales that have history in the blues.
According to legend Robert Johnson went down to the crossroads in Rosedale and traded his soul for the ability to play the blues.
The city of Tupelo in northeastern Mississippi is very proud of their native son Elvis.
The photo on the lower right is a group of British tourists checking out the outhouse – literally the King's Throne. Elvis has not only left the building – he has left the state and gone to Memphis – time for us to leave as well.