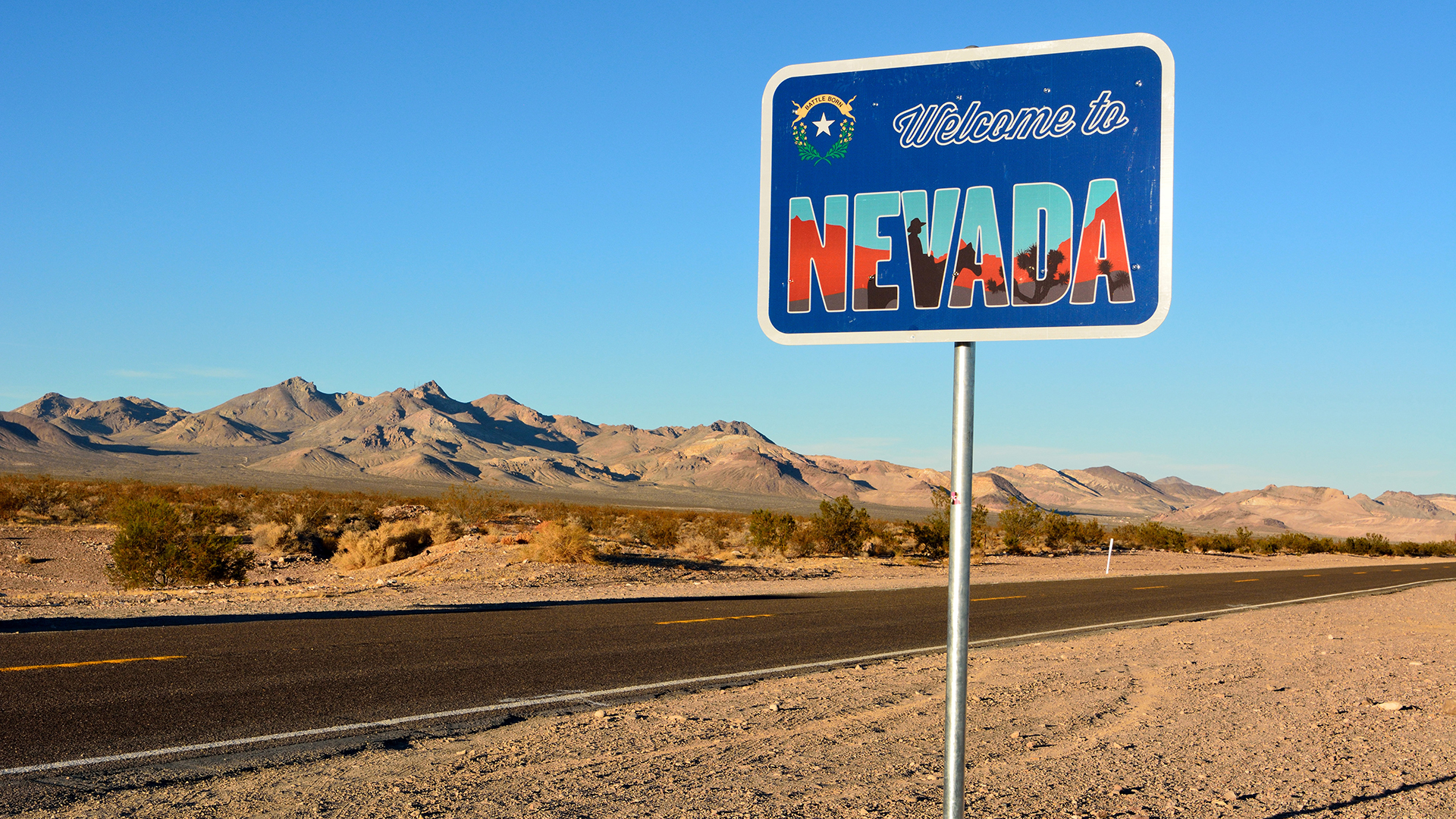 Unusual State Symbol of the Day.
Official State Locomotive of Nevada – Engine #40 of the Nevada Northern Railway. (photo from Flickr/State Symbols).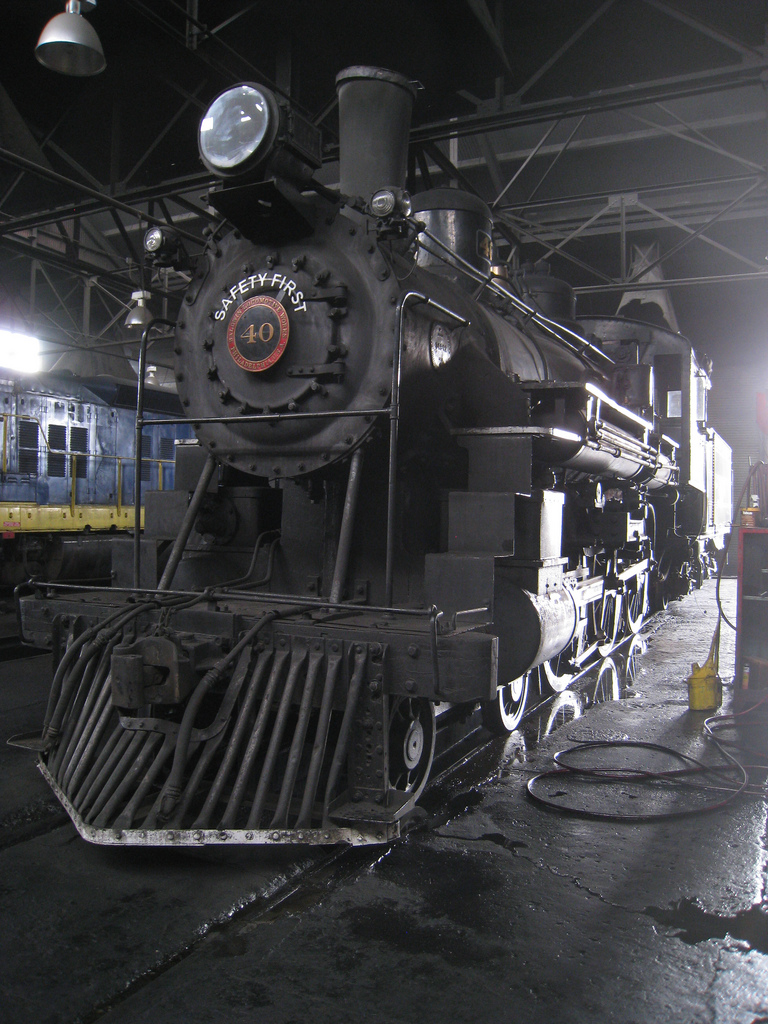 Deserts
1946     1958     1961     1970     1979
Nearly the entire state of Nevada is in desert, offering numerous interesting landscapes.
All photos from Internet sources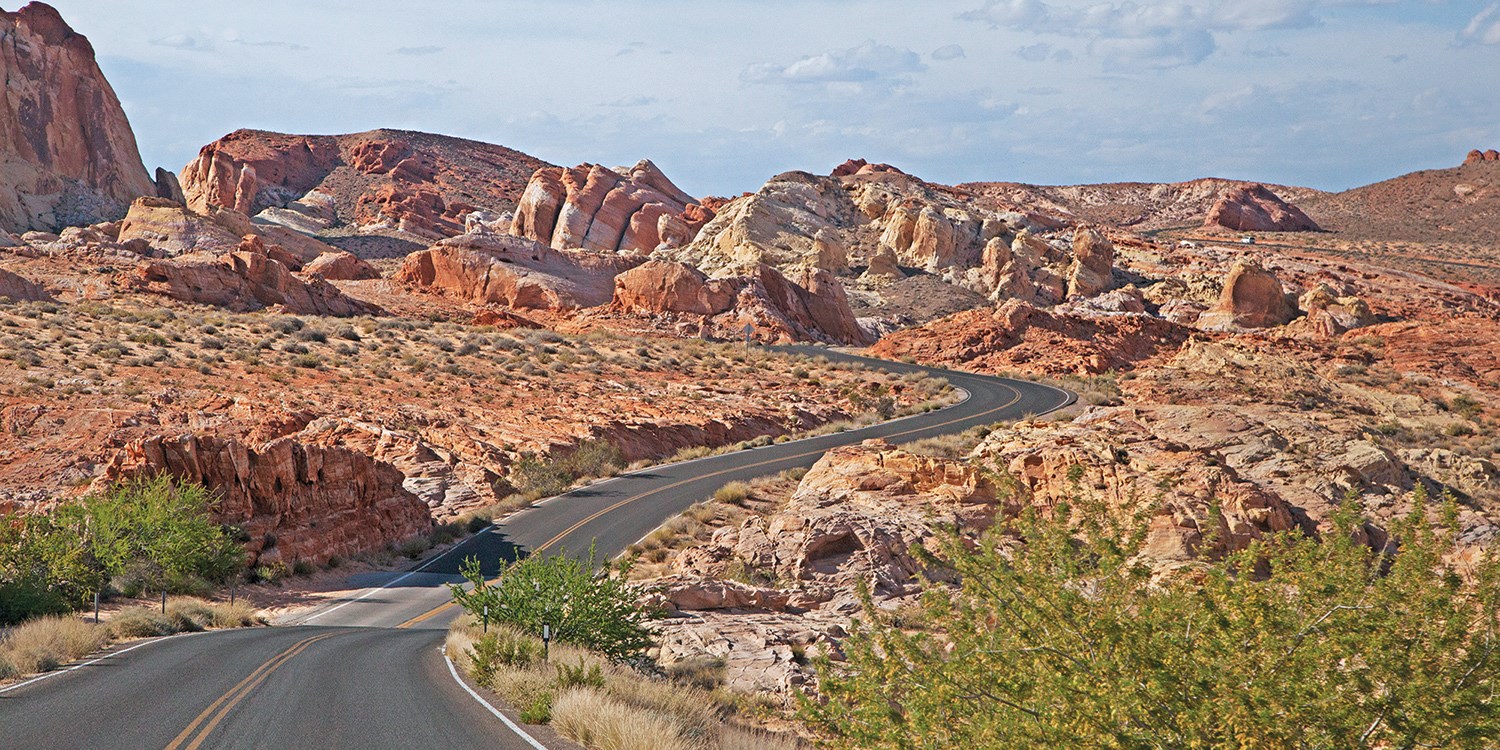 This satellite view of Las Vegas illustrates the vastness of the desert.
Lake Tahoe
1952     1960     1975     2009     2013
One of the more beautiful places in the United States is Lake Tahoe, on the California/Nevada border.
Situated high in the Sierra Nevada Mountains the area is a ski destination (photo from Freestock photos)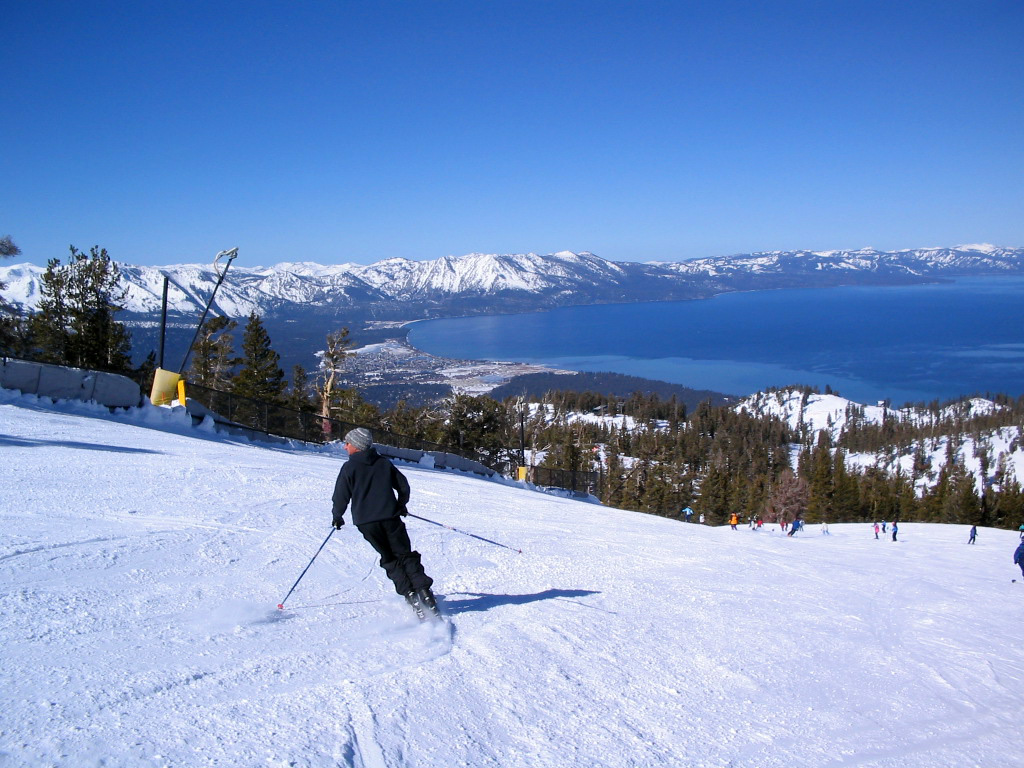 Uniquely Nevada
1953     1972     2017
Without a doubt Nevada has their fair share of unique places.
Hoover Dam – Completed in 1935, this dam cost over 100 workers their lives, but has provided the water and power that has allowed the massive expansion of population in Nevada, Arizona and California.
Over 3 million cubic yards of concrete was used in the dam, with another million yards used in the power plant. This is enough concrete to build a 2 lane road from San Francisco to New York.
Since we visit 15 years ago they have completed the Hoover Dam Bypass Bridge, routing all the non tourist traffic directly across the canyon. (photo from Wikipedia).
Las Vegas – Love it or hate it there is no other place like it.
Area 51 – Long rumored to be a site where the U.S. Government has made contacts with Alients, Area 51 is a secret Air Force base. It has a strong following of 'believers'
Burning Man is a massive event that occurs annual in the northwest Nevada desert.
Nevada State Capitol – Carson City
This quaint building is the Nevada State Capitol. It was built from sandstone obtained from the Nevada State Prison.
Cowboys in the Desert
1965     1968     1985     1987
A number of ranches in Nevada cater to the tourist trade.
Outdoors in Nevada
1995     2000     2002     2005     2007     2011
There are a number of beautiful state parks in Nevada (photos from Wikipedia).
Valley of Fire State Park
Ward Charcoal Oven State Historic Park