Texas!
Texas is a big state with a great variety of places for photography, therefore this is a LONG posting.
Texas Culture
1952     1958     1991     2007     2009     2011     2012     2016
Austin – State Capital
The Texas State Capitol dates from 1885. The land it is on was acquired in a barter deal, 3 million acres of Texas Panhandle for this land!
Texas shows it's Tex-Mex history in the state foods…
State Pastries – two – Strudel & Sopiapilla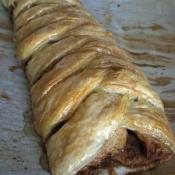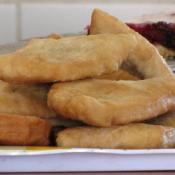 State Small Mammal – Armadillo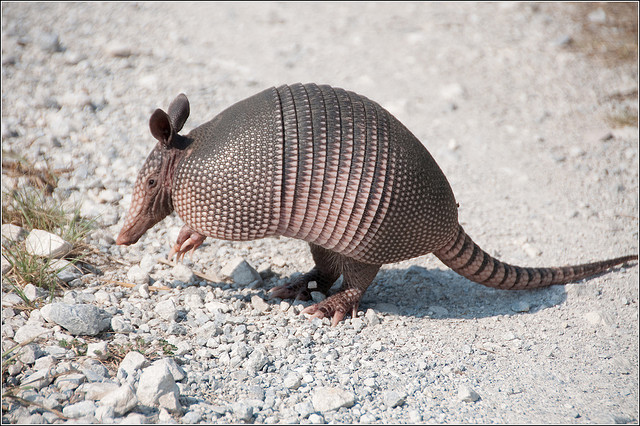 The city of Austin is proud of it's motto – Keep Austin Weird.
With the music scene, including a statue of Stevie Ray Vaughan, and the Congress Street bats it is a great place to be.
Prairies
1949     1969     1972     2013     2014
Roads & Bridges
1954     1964     1974     1975     1977     1978    1983     1987
I have more Texas Official Highway Maps than any other state. So many this section has combined the Prairies with the Highways which is appropriate because it features Amarillo and Route 66
Amarillo
You are half way there – IF you are going from Chicago to Los Angeles, or vice versa.
The legendary Cadillac Ranch. For more than 40 years people have been spray painting these cars. The good folks of Amarillo liked the planted Cadillacs they have expanded (in different parts of town) to VW Beetles and Combines.
Mountains
1953     1959     1970     1993     2017
Terlingua  – The 'ghost town' of Terlingua is a former mining town, but is not vacant, as it is a destination for tourist from Big Bend National Park.
Once a year they hold the world's largest chili cook-off.
Big Bend National Park and Big Bend Ranch State Park. These two parks cover much of the Rio Grande Valley of West Texas. Their natural scenery is stunning.
A plus is being able to take a row boat across the river to Mexico for lunch in Bouillas.
Marathon – Gage Hotel   We had the good fortune of spending the night in this crossroads town on the way to Big Bend. The Gage Hotel is a historic property that attracts people just for the atmosphere and food.
Langtry – Made famous by Judge Roy Bean and his Law West of the Pecos, and even more famous when Paul Newman starred in a movie of the same name. The town is pretty much vacant, but the area is scenic.
Nearby is Seminole Canyon State Historic Park. This park holds significant cave art.
Cities & Beaches
1961     1968     2015     2019
San Antonio. While the city is large, it has a feel very different than Houston or Dallas. The downtown is much more compact, with a significant amount of Art Deco architecture.
Missions – There are five missions in San Antonio, and four of those are maintained by the National Park Service (the 5th is the Alamo). Mission San Jose is the most impressive architecturally.  Our day in San Antonio included a visit to Mission Concepcion.
Alamo – The most famous mission in the state, and likely the country, it is not known for it's service as the Mission San Antonio de Valero, but more so it's use as a fort in the Mexican independence effort when a group of Texas soldiers died defending it.
Houston – The city is the 4th largest city in the country, with 2.3 million people in the city. It is the 5th largest metro area (by some calculations) with 7 million people.
The city has more buildings over 150m (492′) than any city in the United States other than New York, Chicago and Miami.
There are still a few historic buildings downtown, but many have been destroyed over the years as they went taller and newer.
Houston Art – One of the great finds in our travels was the very cool, quirky art of Houston. From top to bottom. Giant Presidential Heads – Sanctioned Graffiti – Beer Can House – Luck Land – Smithers Park.
Parks and Rec  Houston also provided some unique 'park' experiences – from going under the Buffalo Bayou Park to see the Cistern, to the Botanical Gardens, and finally inside for some baseball.
Galveston     Another pleasant surprise was Galveston. It seemed like 3 cities in one – the typical seaside resort with amusement rides and motels, a great state park natural area, and finally the historic area on the bay side.
Dallas – Fort Worth    While Houston gained lots of photos on this posting I have actually been to Dallas far more, just some time ago and without a camera.
Dallas is corporate, Fort Worth is cowboy (I know – stereotypes, but it seems to fit).