Bienvenue Vermont (if you are from Quebec).
The State House in Montpelier. With 7865, it is the smallest state capital city.
It is built from granite from nearby quarries.
State Symbols
State Flavor – Maple. Vermont is the largest producer of maple syrup in the country.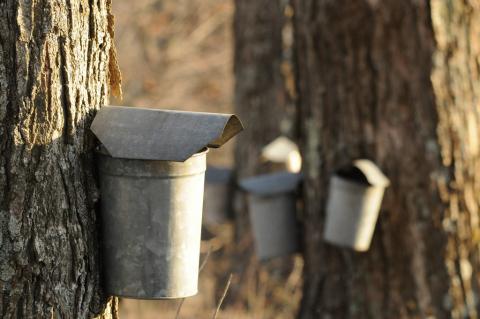 Country Roads
1948     1965     2002     2005     2007     2008     2009     2013 – West Arlington     2015 – Gifford Bridge
All of Vermont is scenic mountains and hills.
A highlight of the state is to visit the Ben & Jerry's factory.
As mentioned above granite is found in abundance throughout the state. A visit to a quarry and processing factory is very impressive.
Countryside
1956     1970 – Peacham     1975 – Reading     1982     1985     2014 – Barnet     2016 – Shoreham
Most of Vermont is rural, with a few small towns. Norman Rockwell come to life. (photos from the internet)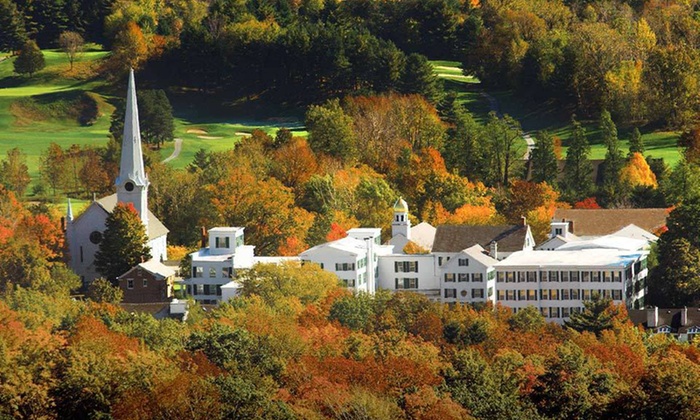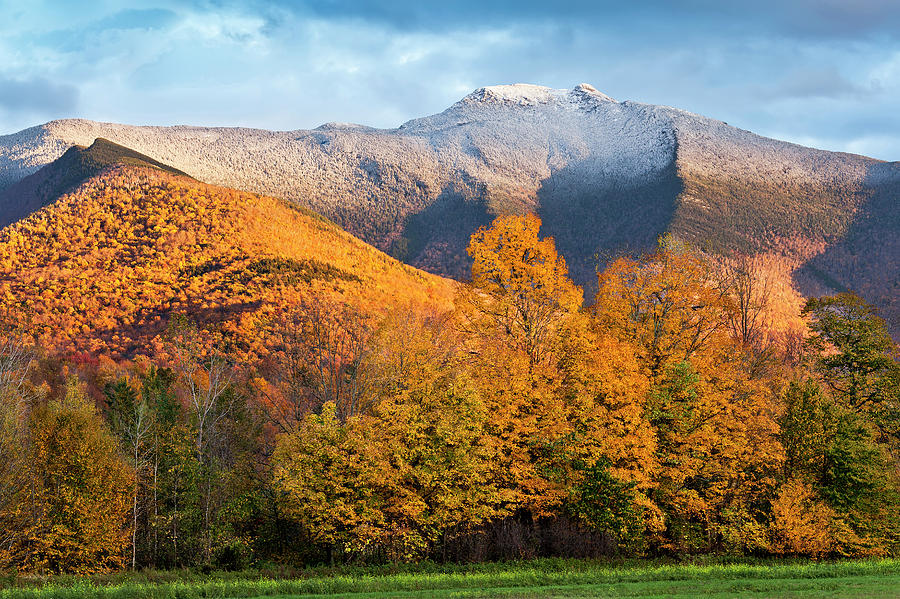 Ponds & Lakes
1976 – Island Pond     1978     1987     2004 – VDTM     2011
Lake Champlain is the largest lake in the state, but it is shared with New York and Quebec. (all photos in this section from the internet)
There are numerous other lakes in the mountain valleys.