You are in Wisconsin doncha know. Our state tours are coming to an end but there is plenty to see and do in Wisconsin, and beyond.
State Capitol
1947     1953     1966
Madison is the State Capital. The Capitol building dates from 1917.
State Symbols
State Dance – It seems nearly every state has square dancing as the state dance, but not Wisconsin. Let's play the Beer Barrel Polka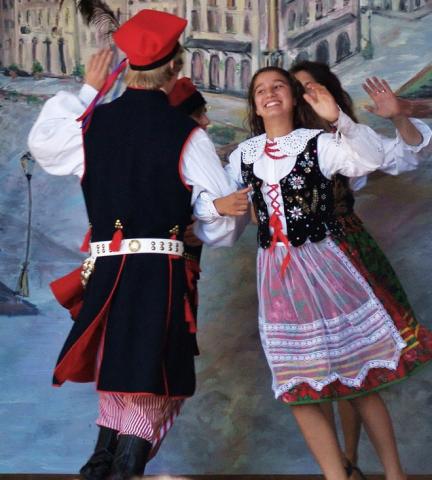 State Pastry – Kringle
Madison is a pretty city situated between two lakes. The state animal, and nickname for the University of Wisconsin sports teams are the Badgers.
Towns and Cities
1940     1967     1972     1983     1997     2001    2003    2008     2017
Milwaukee – Wisconsin's largest city is a Lake Michigan port city. There are a number of museums and parks along the lakeshore.
Racine is a smaller port city near the Illinois border.
Ashland is located in northern Wisconsin on the shores of Lake Superior.
Wisconsin Cultures
1948     1958     1969     1987
The Northern Great Lakes visitor center celebrates life on the Great Lakes.
The German culture thrives throughout the state. Beer, brats and cheeseheads! (photos from the internet)
Wisconsin Roads and Attractions
1970     1971     1973     1976     2006     2010     2011     2012     2013
Wisconsin Dells – A popular tourist attraction in south central Wisconsin. While there is natural scenery there is an abundance of man made attractions. (photos from the internet)
Harley Davidson Museum in Milwaukee
Wingspread – A Frank Lloyd Wright masterpiece in Racine.
House on the Rock is located in Spring Green. This amazingly quirky structure was built as a result of a feud between a man named Alex Jordan and Frank Lloyd Wright. When Wright told him he wasn't qualified to build a crate, Jordan set out to build this home.
Many question if this story is true or not, but regardless this place is like nowhere else. It is filled with automated musical instruments, strange collections, circus features including a massive carousel, and many other collections. The highlight is the 'Infinity Room', cantilevered out over the valley below.