I have been fortunate enough to have been in all 50 states, and all but 2 provinces of Canada – Saskatchewan and Manitoba, Today's visit takes us there (obviously all photos will be from the Internet).
Manitoba
Manitoba is home to 1.4 million people, most of which live near Winnipeg. The city has long, cold winters with November through March all having average HIGHS below freezing (32 f/0 c). It is listed as the second sunniest city in Canada, so you have that going for you.
But eventually it does thaw out!
It has a very diverse economy, with no one industry being dominate.
It is the capital of the province, so government is big business.
Winnipeg has the highest population of aboriginal people in all of Canada. The city is 12% Native Canadian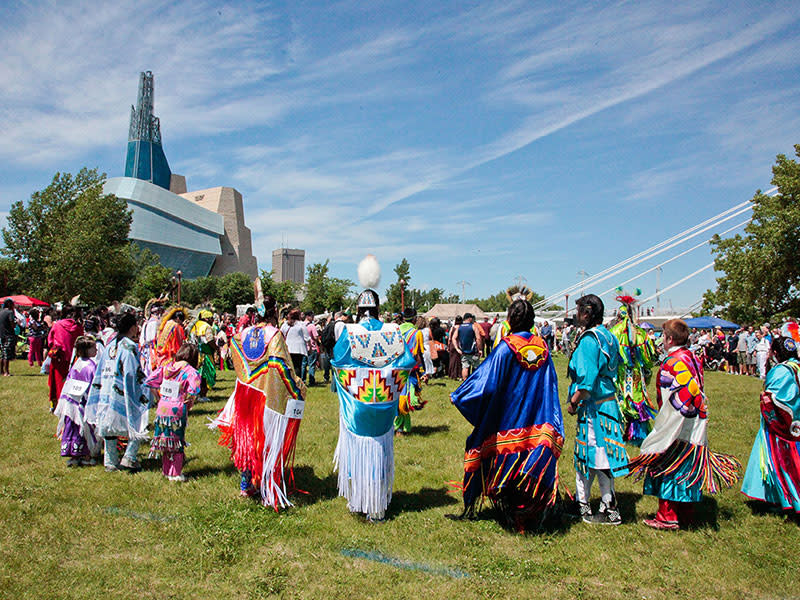 The small, far northern town of Churchill each fall has a migration of polar bears pass through town as they migrate from their summer home to their winter home.
Tours are apparently very popular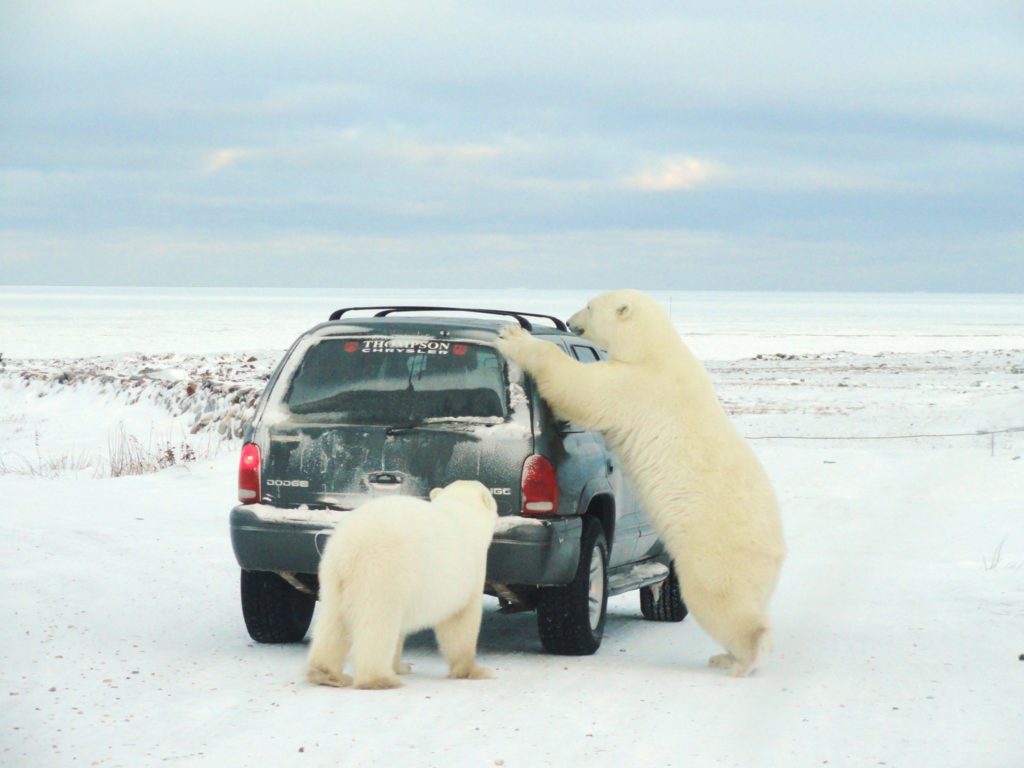 Riding Mountain National Park is also in Northern Manitoba, just not nearly as far north.
It is known for it's bison
As well as the moose
Our final stop – an Indiana Jones nightmare – is the Narcisse Snake Dens. Tens of thousands of red sided garter snakes reside here during the winter before migrating to a nearby swamp.
Let's move westward to Saskatchewan.
Mining is the largest industry in the province, whereas the finance and insurance industry makes up the largest white collar sector.
As the Guess Who sang, it is time for 'Running Back to Saskatoon'.
Saskatoon is the largest city with a population of nearly 300,000. The population is fairly diverse.
Much like Winnipeg it is bitterly cold in the winter.
But it too eventually thaws out.

For a city of it's size it has an excellent collection of architecture.
Regina is the 2nd largest city in the province. It is the provincial capital.
The Prince Edward Theater is a classic old hall.
The First Nations University has incorporated a tepee into the building design.
But our prairie time has come to an end, time to move further west to Alberta tomorrow.