Today's stop is South Carolina, the Palmetto State.
State Capitol and Cities
(All photos on this posting are from the internet)
Columbia is the State Capital and largest city in the state. The State House began in 1855, and was still under construction when Sherman came through town during the Civil War. It sustained damage from artillery shells, and the old State House was burned.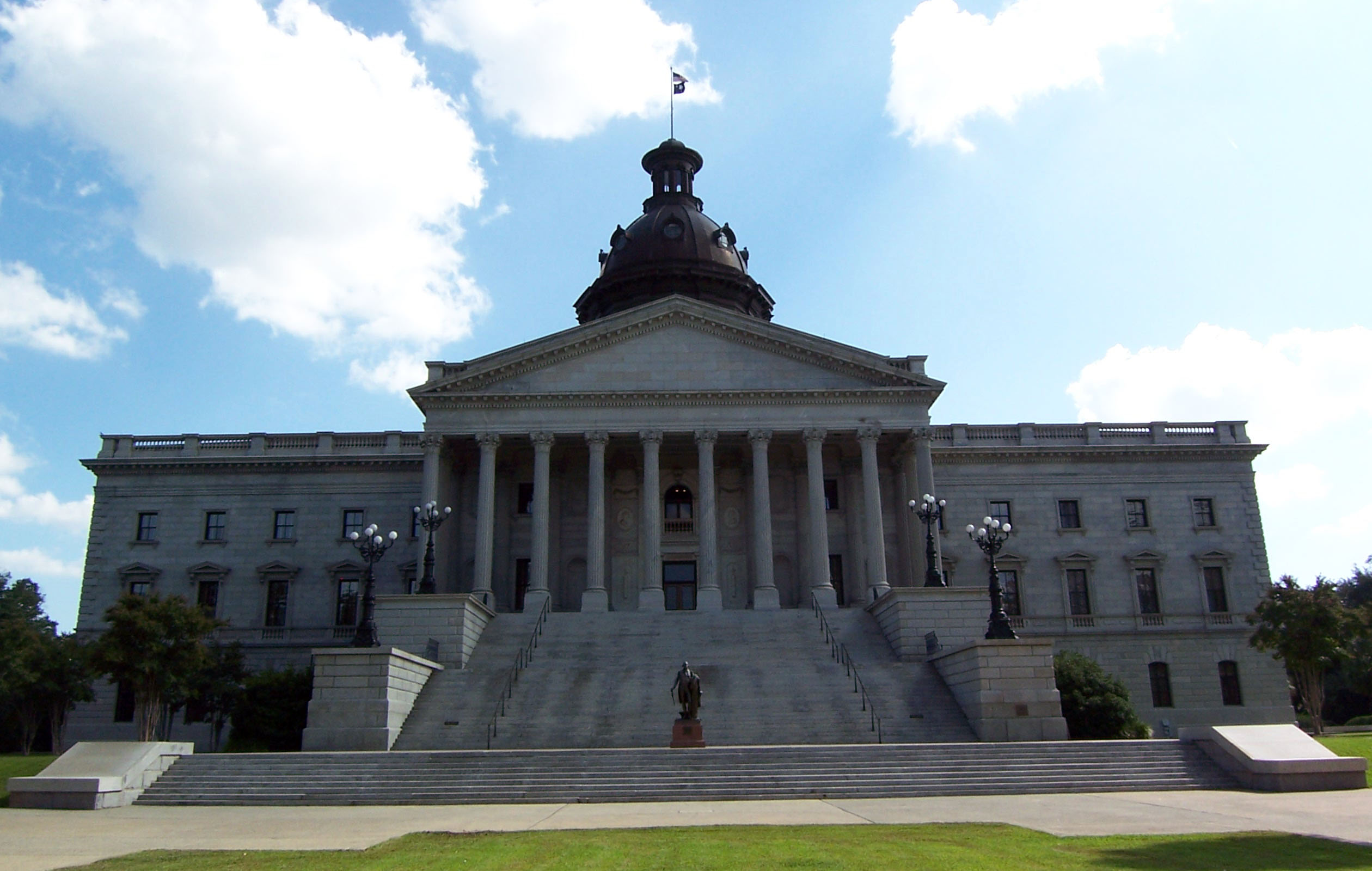 State Symbols
State Picnic Cuisine – Barbecue.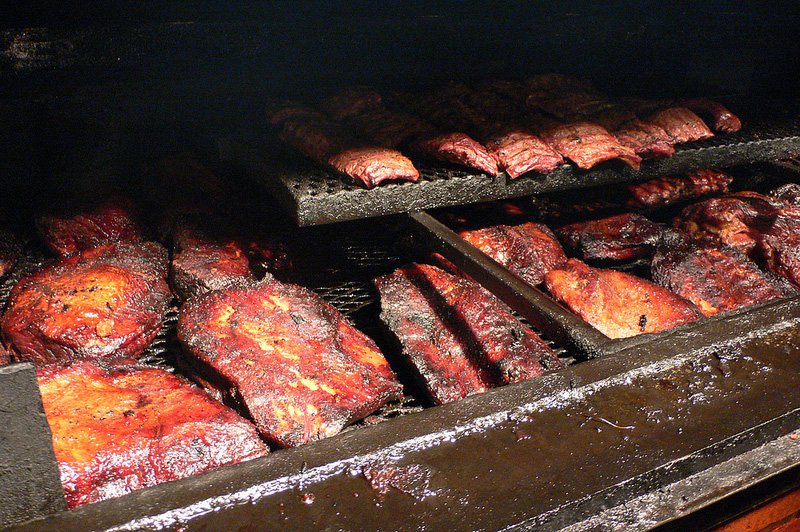 State Stone – Blue Granite. South Carolina is one of the largest granite producers in the country.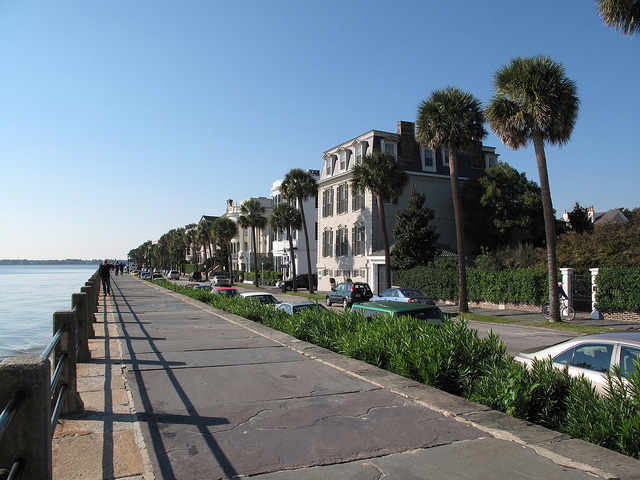 Today Columbia is the commercial center of South Carolina.
Charleston is the historic center of the state, having been founded in 1670. Many travel publications rate Charleston as one of the best cities in the state.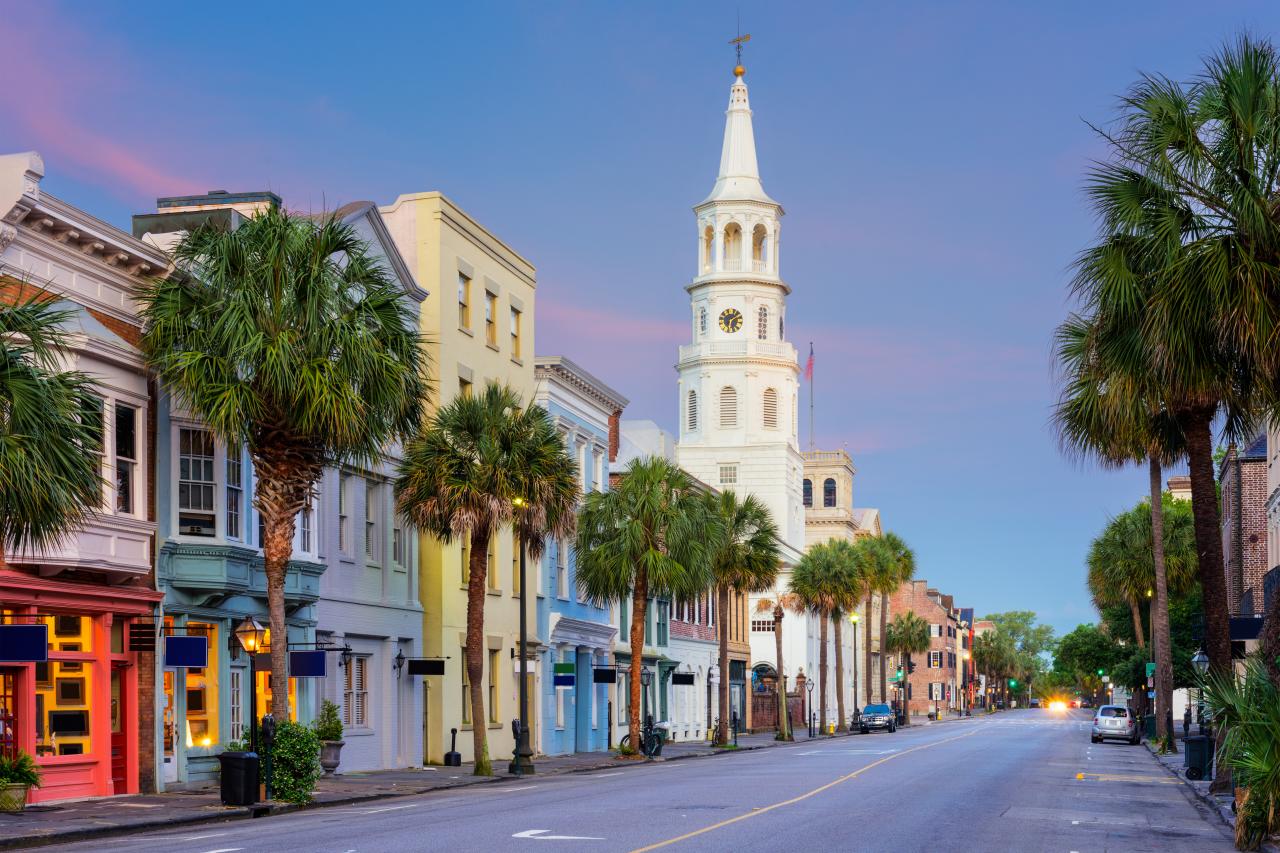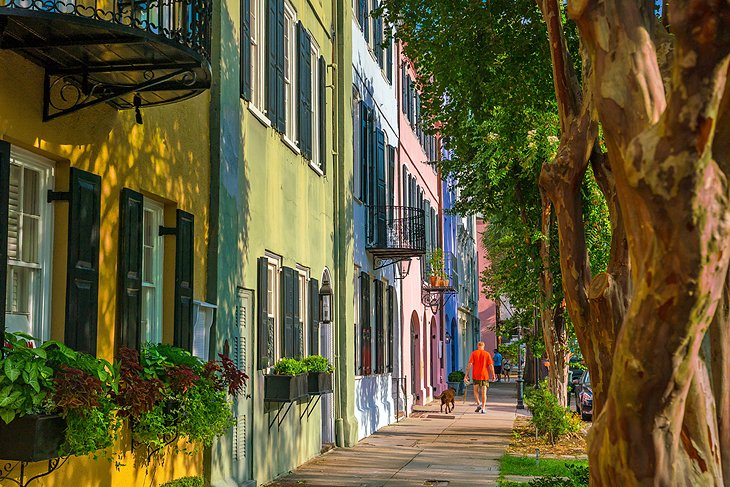 1953 – Flora & Fauna
As noted the Palmetto is the symbol of the state.
Brookgreen Gardens near Myrtle Beach is known as the finest in the state.
Part of the 'Low Country' of South Carolina is swamp, with mostly cypress trees.
The Coast
Myrtle Beach is the place to go on the South Carolina coast. It stretches 60 miles along the ocean, with all the T Shirt shops and golf courses you could ever ask for.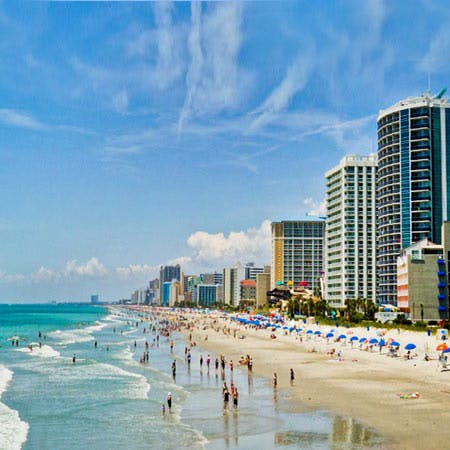 Mountains
The Appalachian Mountains  touch the northern portion of the state.
Bee Cove Falls