We have reached the end of the trail – the Oregon Trail. Welcome to Oregon.
State Capital & History
1958     1975     1976     1992
The Oregon State Capitol is in the city of Salem. This building was completed in the 1930s, replacing a more traditional looking building that dated from the 1870s. This building was destroyed in a major fire in 1935.
Symbols of the Day
State Crustacean – Dungeness Crab (photos from statesymbols.org)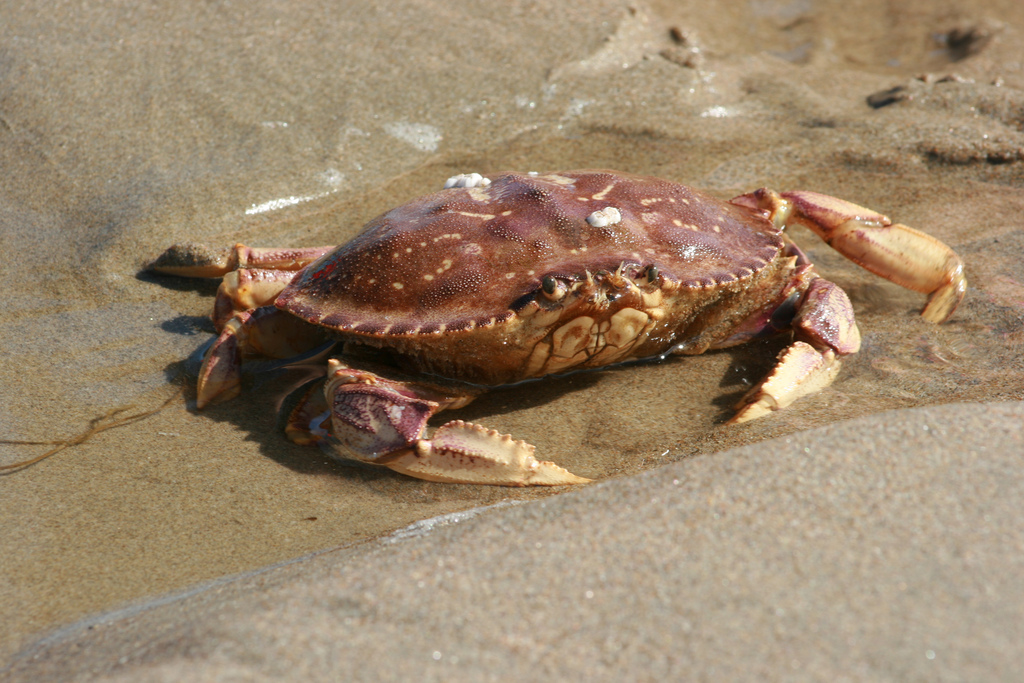 State Mother – Tabitha Moffatt Brown. Tabitha was 66 years old in 1946 when she traveled the Oregon Trail from Missouri. Once there she built a home and school for orphans, as well as provided writings that gave a female view of the times she lived.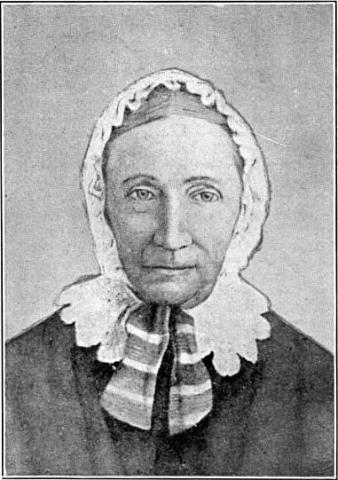 The traditional end of the Oregon Trail was in the town of Oregon City, now a Portland suburb.
Portland is the largest city in Oregon, and the center of business and industry. While Portland borrowed the expression 'Keep … weird' from Austin, Texas, it is well deserved, as the city has it's own unique vibe in the arts, culture and entertainment.
It is a beautiful city, one of my favorites.
Portland is known as the Rose City – and it is appropriate. They even have an evening Rose Parade in May, but in true fashion it is not a bunch of floats of flowers like Pasadena, it is a colorful event that is billed as 'The Cleanest Parade in the Country', as the last few things to pass are street cleaners, and all the attendees put their trash away!
Eugene is home to the University of Oregon. Along with nearby Cottage Grove it was also the filming location for Animal House.
Grants Pass has a number of fiberglass, decorated bears around town. Many are made and sold to raise money for local non profits.
Jacksonville is a picturesque small southern Oregon town. In the 1850s it was a gold rush town, today it thrives on tourism.
The Oregon Coast
1967     1969     1998
Florence, Oregon is a town of 9000 along the Oregon Coast, where it meets the Siuslaw River. It is also home to Sea Lion Caves, This massive cave is at the bottom of a 300′ high cliff.
Heceta Head Lighthouse is one of the postcard views of the coast.
Yaquina Head Lighthouse is another picturesque lighthouse just up the coast. Nearby coastal areas are teeming with life.
Tillamook once had a naval air station with blimps. As a result they have a massive World War II era hangar.
Lincoln City has a motel with a great collection of giant Tiki Men.
As we moved north we arrived in Seaside, which has a statue of Lewis and Clark at the Ocean, but they actually arrived further north at Astoria (next).
Astoria, Oregon is where the Columbia River meets the Pacific Ocean. As noted it is where Lewis and Clark founded Fort Clatsop. It has a long fishing industry history.
Volcanoes and Mountains
1970     1972     1983     2001     2003     2005     2007     2009     2011     2013
Oregon is filled with volcanoes.
Crater Lakes is one of the most beautiful places we have ever been. It is situated high in the mountains, and gets pounded by snow all winter. We arrived in early June when the roads had just opened.
Crater Lake is a result of a collapse of a volcano. As a result it is the deepest lake in the country, with a depth of almost 2000′.
It is home to a National Park.
Waterfalls
1974     20000     2015
Oregon has numerous beautiful waterfalls, most are along the Columbia River Gorge east of Portland.
Multnomah Falls is the tallest at 611′, but there are many beautiful waterfalls in this area and beyond,
The Rouge Gorge downhill from Crater Lake has a number of smaller ones, but still a beautiful setting.