Welcome to Tennessee.
State Capital & History
1958     1974     1977     1978     1993     2008     2015     2017
Nashville is the state capital, with the capitol building dating from 1859.
State Symbols – Tennessee is the 'leader in the clubhouse' with over 60 state symbols, including 10 state songs and 3 state trees. Among the most unusual are:
State Cowboy Poet Laureate – David Nelson. A 16 paragraph resolution has identified David 'Buffalo Bill' Nelson, a humorist and performer the State Cowboy Poet Laureate.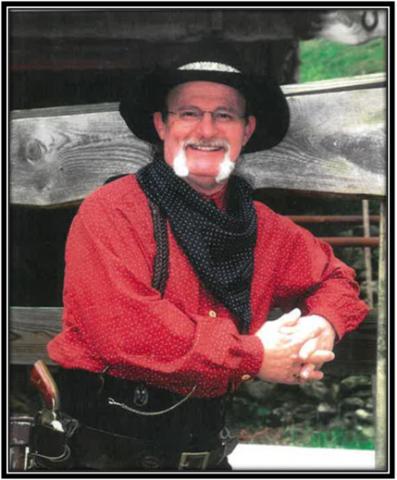 The State Bicentennial Rap Song.
TENNE-, TENNE-, TENNES-SEE!
Oh, how proud we are of thee!
Volunteer State since 1812 –
Glad our fathers picked here to dwell!
Presidents, Presidents – proud are we!
Jackson, Polk, and Johnson – three!
Crockett, Forrest, and John Sevier;
Alvin York and Hull lived here!
Baker, Gores, and Kefauver,
Served our country with honor!
U.T., Memphis and Vandy U.,
Tennessee Tech and Sewanee, too!
Appalachian Mountains, mountains high –
Reaching up in the smoky sky!
Tennessee River, flowing through –
We will cross near the Choo Choo!
Dollywood and Walking Horse Show!
Opryland and the Opry Show!
Whisky, whisky – sipping smooth –
Moon, Moon Pies and Goo Goo Goos!
Reelfoot Lake and cotton fields,
Natchez Trace and Civil War fields!
Mocking birds and raccoons grow,
And tulip poplars and iris show!
Bessie Smith and Memphis blues –
W.C. Handy and Elvis, too!
Eastman, Oak Ridge, and TVA –
Nissan, Saturn, and Country Music pay!
Chickasaw, Sequoyah, and Cherokee –
Cumberland Plateau and Mississippi!
BIRTHDAY WISHES ON 200 YEARS –
GIVE TENNESSEE A BIG, BIG CHEER!
As most people know Nashville is the center of country music,, with many tributes and landmarks around the city celebrating this history.
Memphis – Tennessee's largest city, and one of the home of the Blues.  (All Memphis photos from the internet)
Graceland – Elvis's home.
Bridges & Bi-ways
1972 – Reelfoot Lake     1988     1993     2001 – TN Highway 96 Double Arch Bridge – Natchez Trace Parkway     2002 – Nashville Speedway and Stones River
Travelling about the Tennessee countryside reveals some unique and quirky sights.
Lane Motor Museum in Nashville has a great collection of micro cars.
Beech Aircraft Museum in Tullahoma has a fantastic collection of aircraft.
Mountain Roads
1979     1981 – Lookout Mountain     1993     1994     1995 – Greay Creek Bridge on State Route 40 Polk County     2000     2003
Central Tennessee is home to numerous waterfalls.
Great Smokey Mountains National Park. Home to some of the tallest mountains in the east, this park was dedicated in 1940. It was created in response to the clear cut logging that was occurring, destroying the area. (Photos from Pintrest)
Flowery Tennessee
1985     1989     1999 – First Lady Promoting Wildflowers along Freeways     2000 – Cerobala Skyway     2005     2007 – Tennessee State Flower     2011     2013
The Tennessee State Flower – the Iris. (photos from internet)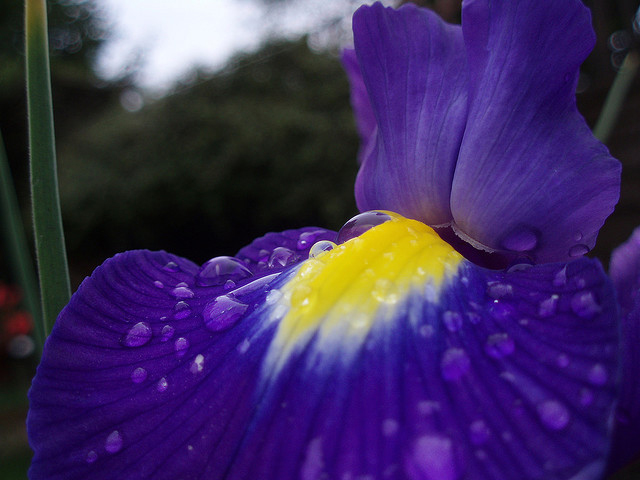 Nashville's Cheekwood Botanical Gardens (photos from Pintrest)
Roane Mountain near Asheville is home to the largest Rhododendron Garden in the world. (photos from Pintrest)