Today's visit is Virginia, starting in the Washington DC Suburbs.
History
1962     1972 – State Capitol     1975 – Houdon Statue of Washington in the Virgnia Captiol     1977 – St Johns Church Richmond     1981 – Yorktown Battlefield     1982 – Stratford Hall  Plantation Westmoreland County Robert E Lee Birthplace     1984 – Monticello     1988/1989     1990/1991 – Appamattox Court House     1998 – Mount Vernon     2000
The Virginia State Capitol dates from the 1780s, housing the Virginia General Assembly. This group is known as the oldest elected legislative body in North America, having been founded as the House of Burgesses in 1619. (Photo from Wikipedia)
State Symbol
State Spirit – George Washington Rye Whiskey.  George was a whiskey producer, and this product is in tribute to that.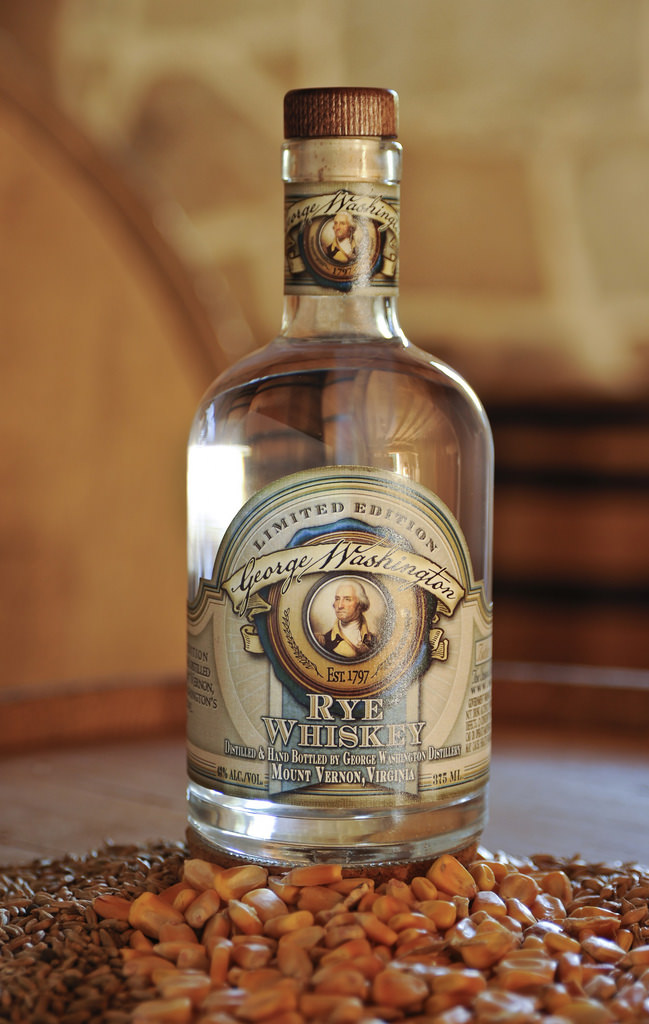 Jamestown – The first permanent English settlement in the New World.
Antietam Battlefield – The Battle of Antietam is one of the costliest day in American history, with over 22,000 dead and wounded in the battle.
Roads & Bridges
1954     1958 – Hampton Bridge and Tunnel     1964     1965     1966     1967     1970     1973 – Interstate 64     1992
Chesapeake Bay Bridge and Tunnels. The area around Norfolk has numerous bridges and tunnels, including the 23 mile long Bay Bridge and Tunnels.
Udvar Hazy Air Museum. The National Air and Space Museum at Dulles International Airport in suburban Washington DC.
Oceans
1980 – Norfolk     1986- Sailing ship The Godspeed     1994 – Assateague Island Lighthouse     2004 – Eastern Shore     2006 – Jamestown Settlement ship Susan Constant     2012 – Virginia Beach     2016 – Chesapeake Bay – Tangier Island
Assateague Island & Lighthouse. This island is shared with Maryland, and contains wilderness area and the feral horses.
Mountains
1978 – Mabry Mill     1992 – Bicycling     1996 – Grayson Highlands State Park     2008 – Mountains Ravens Roost Overlook blue Ridge Parkway Nelson County     2010 – Blue Ridge Parkway  Crabtree Falls      2014 – Virginia Forestry 100th anniversary. Swinging Bridge Willis River Trail – Cumberland National Forest
The Skyline Drive was one of the earliest scenic parkways completed in the United States. It opened in 1935, and runs for 105 miles along the mountains in western Virginia.