Time for a brief stop in the smallest state – Despite the name, most of the 1045 square miles is not in an island, rather it is on the U.S. Mainland. It is thought the name came from a Dutch explorer who passed by and noted one of the islands was reddish in color, and the Dutch name for red island is 'Rood Eiland'.
The Capital
1942     1994
The State Capital and largest city is Providence. The Rhode Island State House dates from 1904. It is amazingly the 7th state house in the history of Rhode Island (they must have rented before they could afford to own)!
State Symbol of the Day – Official State Appetizer – Calamari, because the state produces 54% of all the squid/calamari in the northeast. (photos from statesymbols.org)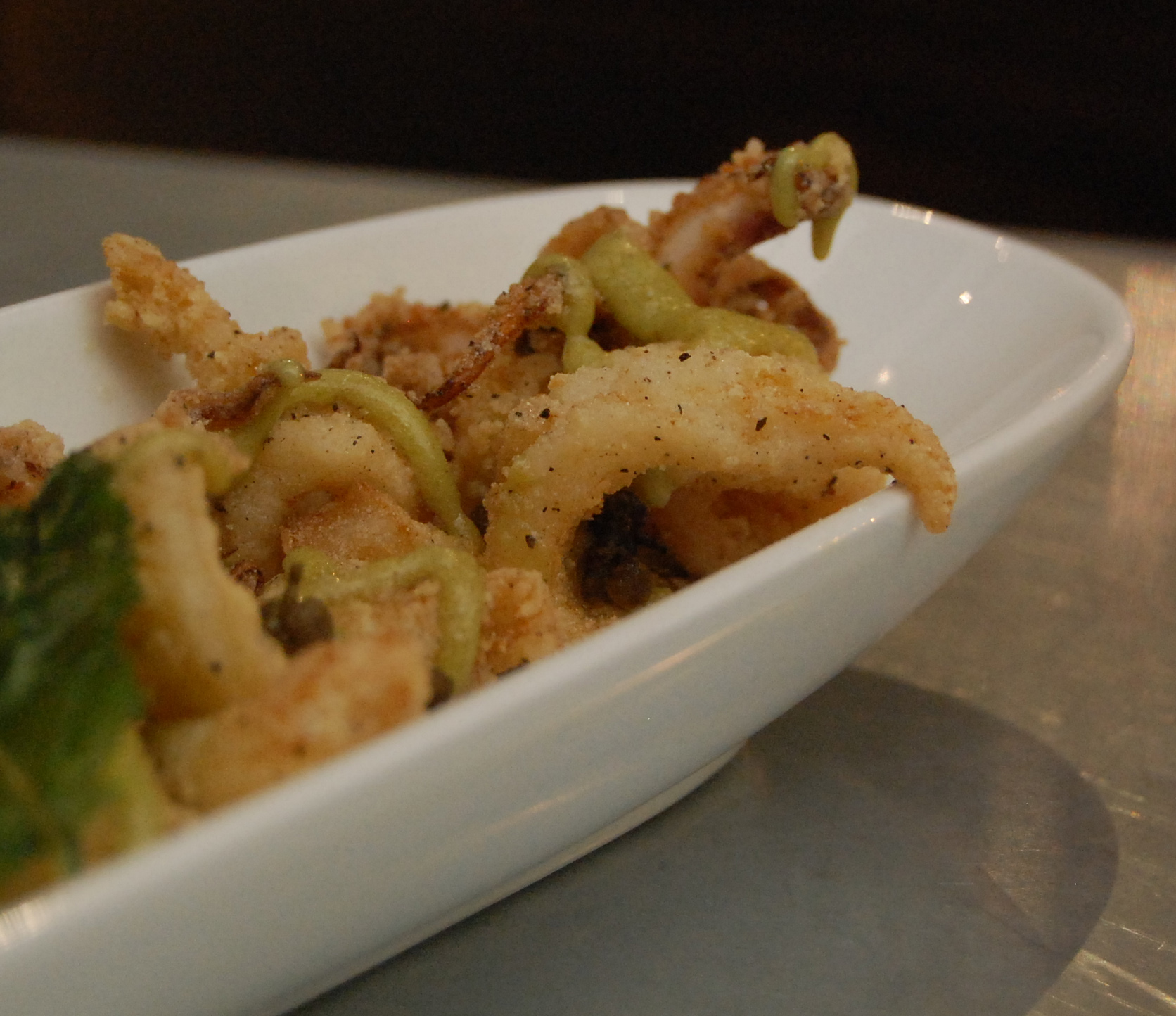 State Drink – Coffee Milk. It is made from coffee syrup and is more like chocolate milk, only coffee flavored.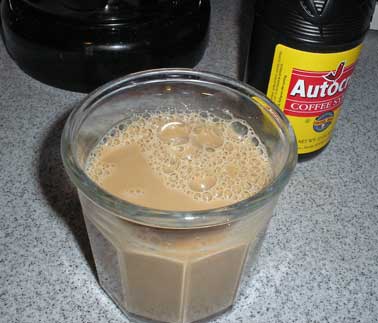 The Ocean State
1958     1975     1978     190     1983     1988
By far the most popular tourist town in the state is Newport. To get there from the west you cross the Newport Bridge, aka the Clairborn Pell Bridge. It climbs to a height of 206′ above the water.
In the early 1900s Newport was the summer home for many of the wealthy New Yorkers. It still maintains some of that mystique.
The famed Cliff Walk passes by many of those early 1900s mansions.
Newport is a major sailing community, with the Museum of Yachting located here.
Providence
1968     1969     1974     1976     1989    1999    2003    2010
Founded in 1636, Providence has a metro population of 1.6 million people. It is in some ways an extension of the Boston metro area.
The largest employer in the city is Brown University.