Bonjour de la Louisiana. Our trip today takes us to the bayou.
1977 – Bogue Chitto River. This river is 65 miles north of New Orleans in a park with more than 1,000 acres.
1979 – Bayou. Much of southern Louisiana is made up of bayous and swamps.
2005
The residents of these parts are very proud of their alligators.
The bayous have a unique beauty.
1981 – Acadia. This area of Louisiana has the strongest French culture. In Louisiana the counties are known as parishes. Some of the parishes in this area are over 25% French speaking (although not a French someone from Paris or Montreal would likely easily understand).
We passed through this area in 2019, making a stop at the Tabasco Factory on Avery Island.
Acadia is rice growing country.
In New Ibiera is the Conrad Rice Mill, America's oldest.
1984 – Mississippi River. The river is the economic driver for Louisiana.
Bridges in New Orleans.
Many overseas freighters come up the river to New Orleans to dock and offload.
The tourist sternwheeler leaves for a tour.
Upriver at the crossing from Vicksburg, Mississippi to the town of Delta, Louisiana.
1986 – 1992 – 2001 – Music
New Orleans is music, food and partying.
1990 – Flowers
With the warm weather and abundant rain, Louisiana has amazing flora and fauna.
1998 – State Capitol. While New Orleans is the center of the world for all things Louisiana, Baton Rouge is the capital.
2002 & 2007 – Food
Louisiana is known for food, primarily (photos from Wikipedia)
Crawfish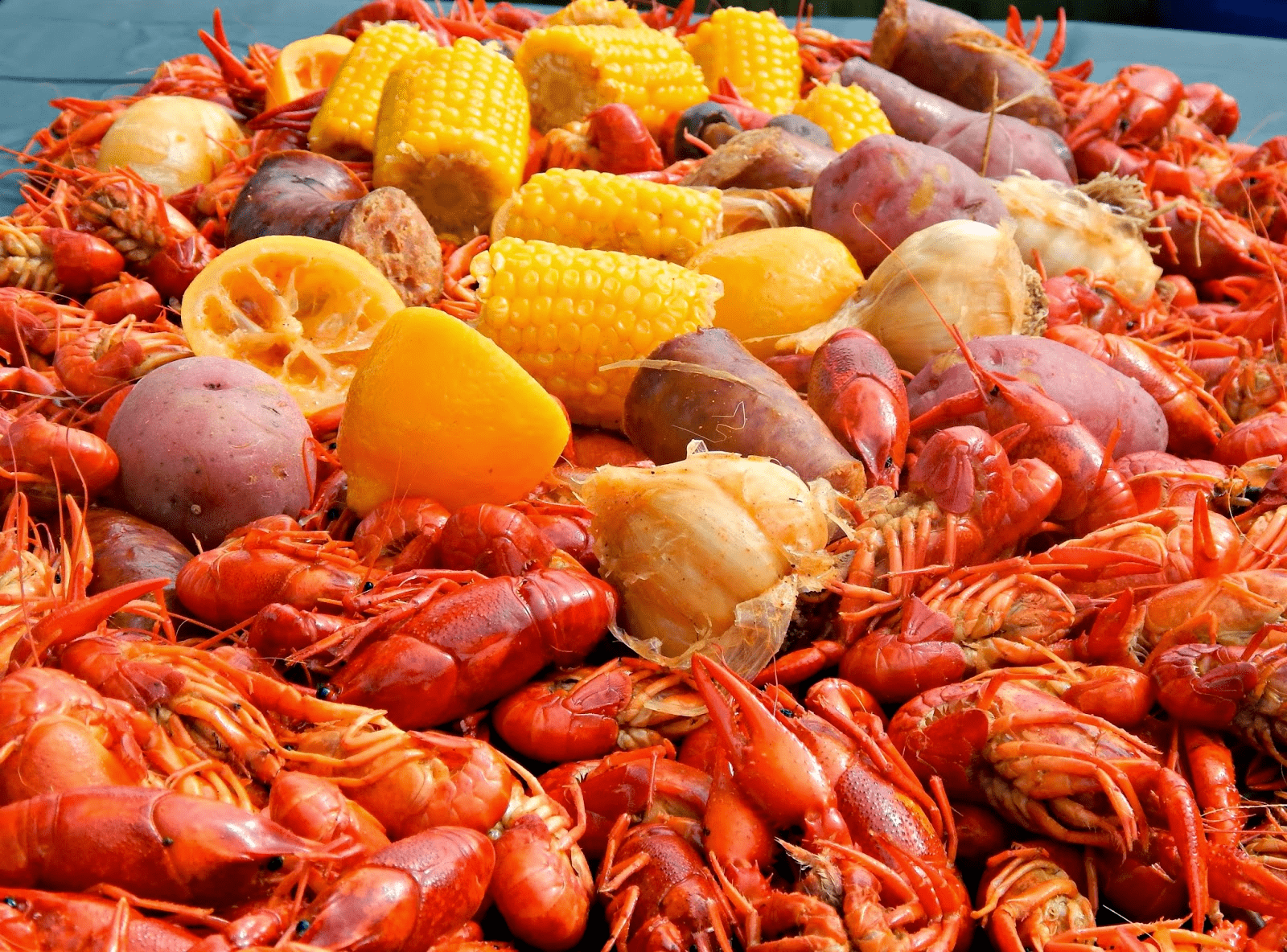 Po-boys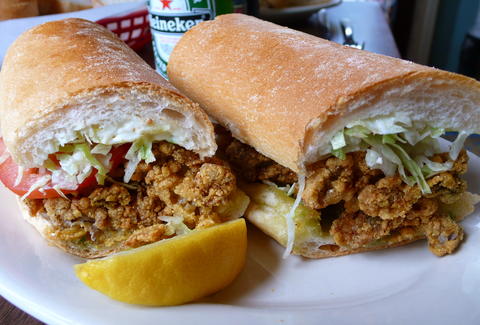 And Beignets
2003 – Louisiana Purchase (historic New Orleans)
New Orleans was the center of the French owned territory in the new world.  The Cabildo is beside St Louis Cathedral in the French Quarter.
The French Quarter is representative of the city at that time (except for all the dive bars).
2018 – Birds
Avery Island, Louisiana has a very impressive bird sanctuary.