Welcome to New Mexico. As you will see by the length of this post, New Mexico was one of the last states I got to but has become one of my favorites.
State Capitol – In my opinion (!) the New Mexico State Capitol is the very finest in the country. Located in Santa Fe, which is amazing by itself, this is the only round capitol in the country.
It was designed to represent the Zia sun symbol when viewed from the air. This is the symbol on the New Mexico State Flag.
Unique State Symbols
Official Litter Control Mascot – Dusty the Roadrunner.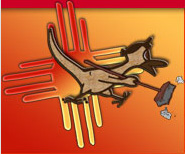 State Cookie – Biscochito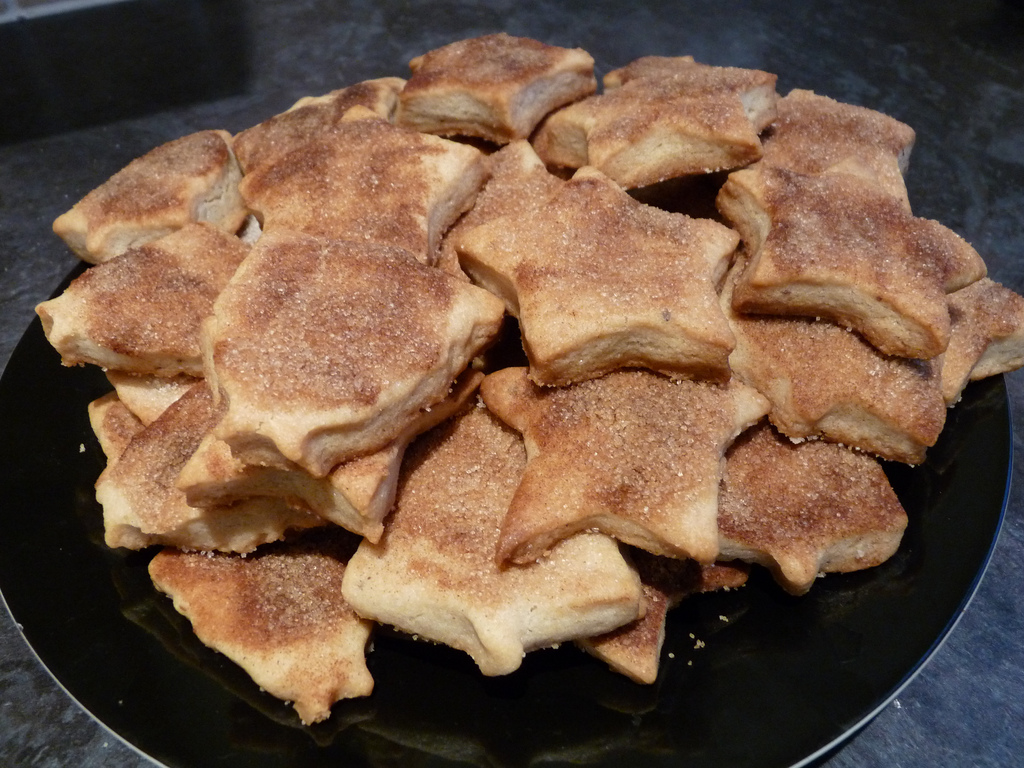 State Guitar – New Mexico Sunrise Guitar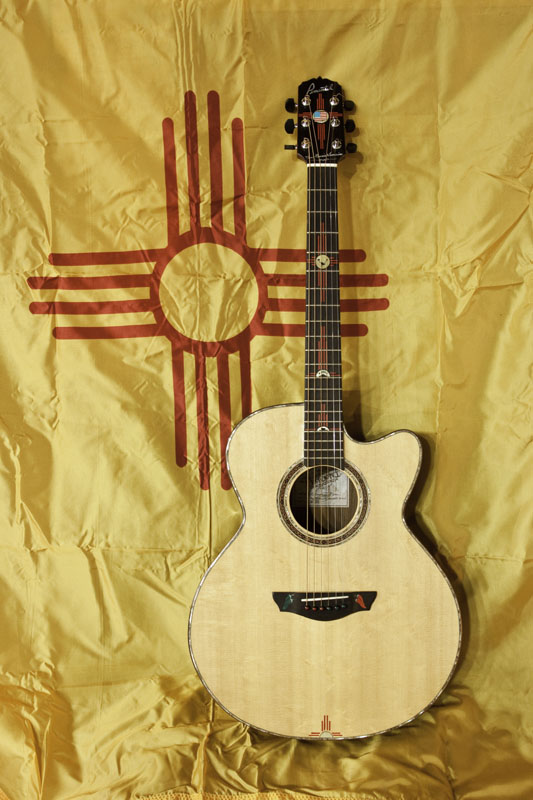 New Mexico Cultures
1946        1973 Acoma         2007 Abo Ruins
Santa Fe – It seems as though New Mexico has a better respect for all of the cultures that exist in their state than most, and Santa Fe as the capital and cultural center embraces all of those.
Art and culture abound everywhere in the city. It has been recognized by UNESCO as a 'Creative City'.
In addition Santa Fe was established before the Plymouth Colony in Massachusetts, and is home to the oldest public building in the United States (photo on bottom row – with bell at the top).
Albuquerque – Easily the largest city in the state with a metro population of around 1 million, Albuquerque is cultural unique like Santa Fe, but with a much more urban feel to it.
Hotel Andaluz – We were lucky enough to spend our one night in Albuquerque at the Hotel Andaluz. This historic hotel was opened in 1939, with an extensive remodel occurring in 2008.
Artesia – This small town celebrates it's oil industry history with a collection of sculptures around town.
Clovis – This small eastern New Mexico town is legendary for the recording studio there that was the place where Buddy Holly, Roy Orbison and others had their start. Our amazing good fortune had us show up, unannounced, to a tour with a cool guy named Dave who had been a backup singer in the studio.
There is a museum in town as well, but the studio is the true museum – with most of the original equipment still there. For this posting I have included a photo of nearly every piece of original equipment.
Quirky New Mexico
1947 – Dude Ranch         1950 -Taos Mountains
As you travel across the state you always come across something unusual and interesting.
The baseball team in Albuquerque is called the Isotopes, and have adopted the Simpsons as their mascot since Springfield's team in the show had the same name.
The town of Portales has a retired fighter jet in the median strip.
Roswell – I have had the good fortunate to travel in every state, and in 22 foreign countries but never have I seen a town play up their legend more than Roswell. And we loved it! Nobody is alien in Roswell.
And to top it off they have an 'airplane boneyard'
Outdoors
1958 – Cristo Rey Church     1974     1992/1994 Pecos National Historic Park
Rio Grande Gorge
View from Sandia Peak in Albuquerque
Lonely Eastern New Mexico Highway.
Carlsbad Caverns – America's best cave.
Roads
2003 – US 84 near Abiquiu     2014/2015  Las Cruces
Rio Grande Gorge Bridge
Cool freeway bridges in Santa Fe
Sandia Peak Tram
Trains in the plains.
Route 66 in Tucumcari