Much like the movie North by Northwest, we head to South Dakota.
Overview
1953     1954     1958     1972     1978     1982
State Capital
Pierre is the state capital – the 2nd smallest city in the country to be a capital. (photo from Wikipedia)
State Symbols (photos from State Symbols)
State Animal – Coyote.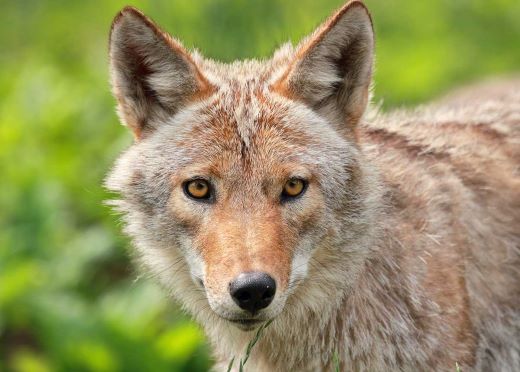 State Desert – Kuchen
State Bread – Fry  Bread. A Native American food.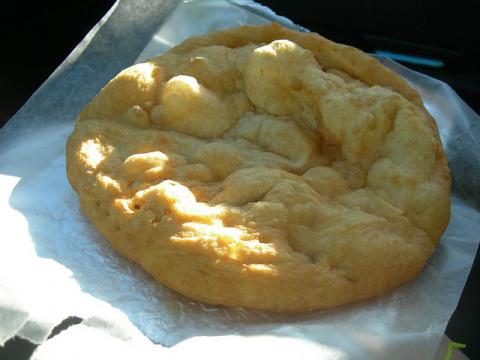 Sioux Falls is the largest city in the state
Badlands. This large National Park covers much of Western South Dakota. It's unique geology makes it an interesting place for photography.
Wall Drug – Some tourist traps are too appealing to skip, and Wall Drug has to be at the top of this list. There are signs for Wall Drug along the interstate for 300 miles either side of the town.
Corn Palace – This Moorish designed building is one of a kind, with the exterior and interior walls covered by murals made from corn.
Murdo – Pioneer Auto Museum. This town is about 1/2 way across the state, making it a good stop to stretch your legs. The Pioneer Auto Museum is a quirky place with cars, truck,s farm vehicles and other kitsch scattered about through barns and buildings.
Mt Rushmore
1960     1964     1971     1996     2013     2015
Easily the largest tourist attraction in the state is Mount Rushmore. The artist who designed them is Gutzon Borglum. It is one of those attractions that when you first see it you say 'yep that is what it looks like in the pictures', but with closer inspection it is an amazing accomplishment.
The nearby Black Hills have a number of great places to visit as well.
Nearby is the Crazy Horse Memorial.